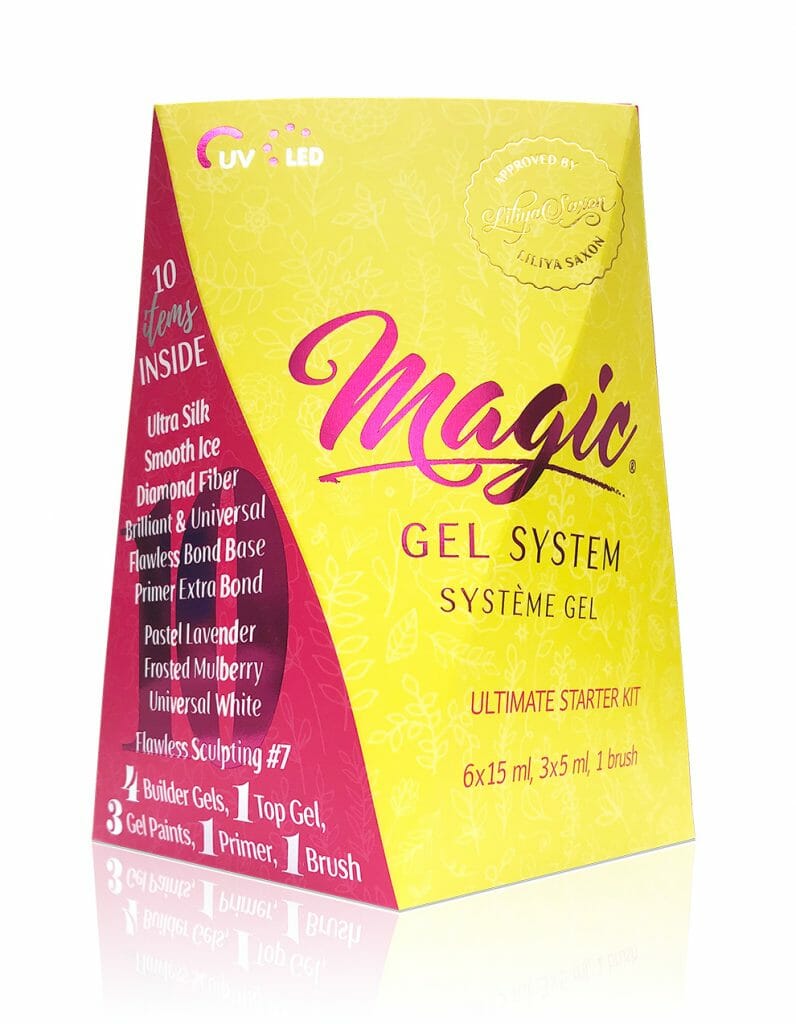 The Quick and Easy Guide to Amazing Nail Art
Using the Ultimate Starter Kit
Get ahead like hundreds of nail techs who are taking advantage of the Magic Gel System to create jaw-dropping art that makes clients euphoric.
Create impressive designs instantly by following the included HD-Video tutorial filmed together with award winning nail art educator Liliya Saxon.
You will also get a FREE tutorial with a beautiful design you can paint right away with your newly purchased Ultimate Starter Kit!
Only $97.97 per kit!
Retail $234.56 Value
Get Your Kit Now
We want to make sure you love using Magic Gels as much as your clients love your work. So, if you ever get stuck, always remember, a Magic Certified Expert is standing by to solve your problem.
100% Money Back Guarantee
This purchase is covered under our 100% Money Back Guarantee, obviously
Used by Celebrity Nail Artists
Magic Gel System is used by celebrity nail artists for a reason!
Pigmented gel paints and advanced builder gels make your work fast and easy.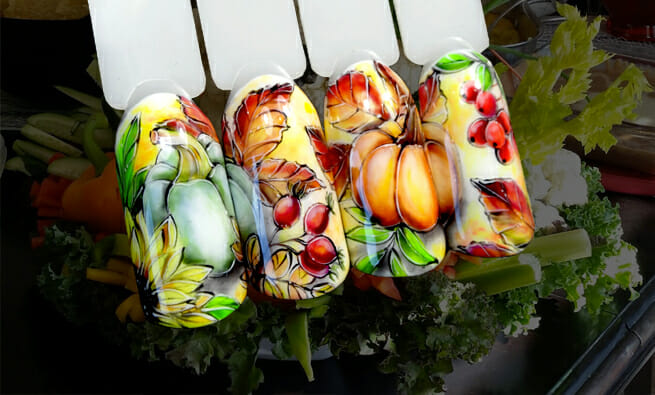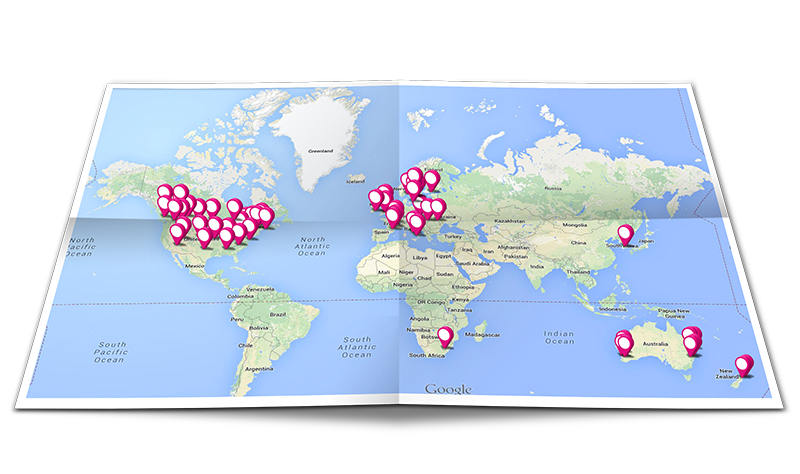 Over 1,000 Nail Techs
Nail artists across 5 continents are surprising their clients with stunning designs using Magic Gel System.
Get Your Kit Now
Your Kit Includes
4 Builders, 3 Gel Paints, Top Gel, Primer and a Brush
Your Ultimate Starter Kit includes everything you need to start enjoying Magic Gel System right away!
Retail value of $234.56 for just $97.97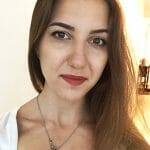 Highly highly recommend them!
Magic Gel paints from "One Coat Coverage" category are my favorite ones. Super pigmented, soft in application, some (like #62 and #64) need only one coat of color! Not only this saves my time and product, but gives me thinner, natural looking nails.
These are called "paints" for a reason – you can actually paint with them, they won't run. Anything: fruits, palm trees, martini glasses, animals, faces, whatever makes my clients happy. Any tiny details these paints will do, you only need a tiny brush. Cool texture designs can also be created. And, of course, these are perfect for one stroke technique.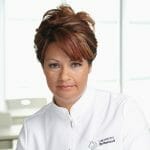 Superior strength
Diamond Fiber is a blessing product to seasoned nails techs but also gift from God for new nail techs. The product does not heat up or cause exothermic reaction, making it comfortable for clients during their service. The product offers superior strength with self-leveling properties that allows a nail tech to cut down in filing time.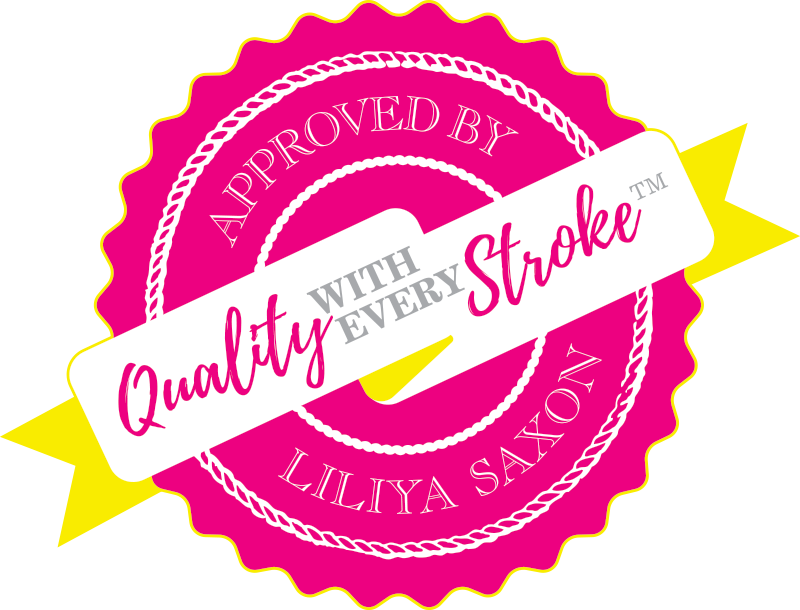 Quality with Every Stroke™
Our Impossible To Beat Guarantee
We are so confident you will love Magic Gels that offer you 100% Money Back Guarantee on unopened products, defective products, opened Started Kits and offer 100% Money Back Guarantee in store credit on opened, mildly used gels.
Lightning Fast Shipping
Get your Magic Gels fast!