Boost Your Income
Are you looking for a way to increase your revenue? Magies is the answer!
We are launching new nail decor that can increase your revenue by $5 – $10 per service! Magies will transform any designs in seconds and amaze all of your clients. This easy to apply, flexible nail decor can be applied in just a few easy steps. Magies are extremely thin, featuring a seamless addition to your designs – no bumps, edge marks or disappointment.
Each Magies sheet contains a lot of elements ensuring it will last many services. Elegant foil elements will add playful sophistication to any design.
Start using Magies and boost your income!
Boost your profit with Magies!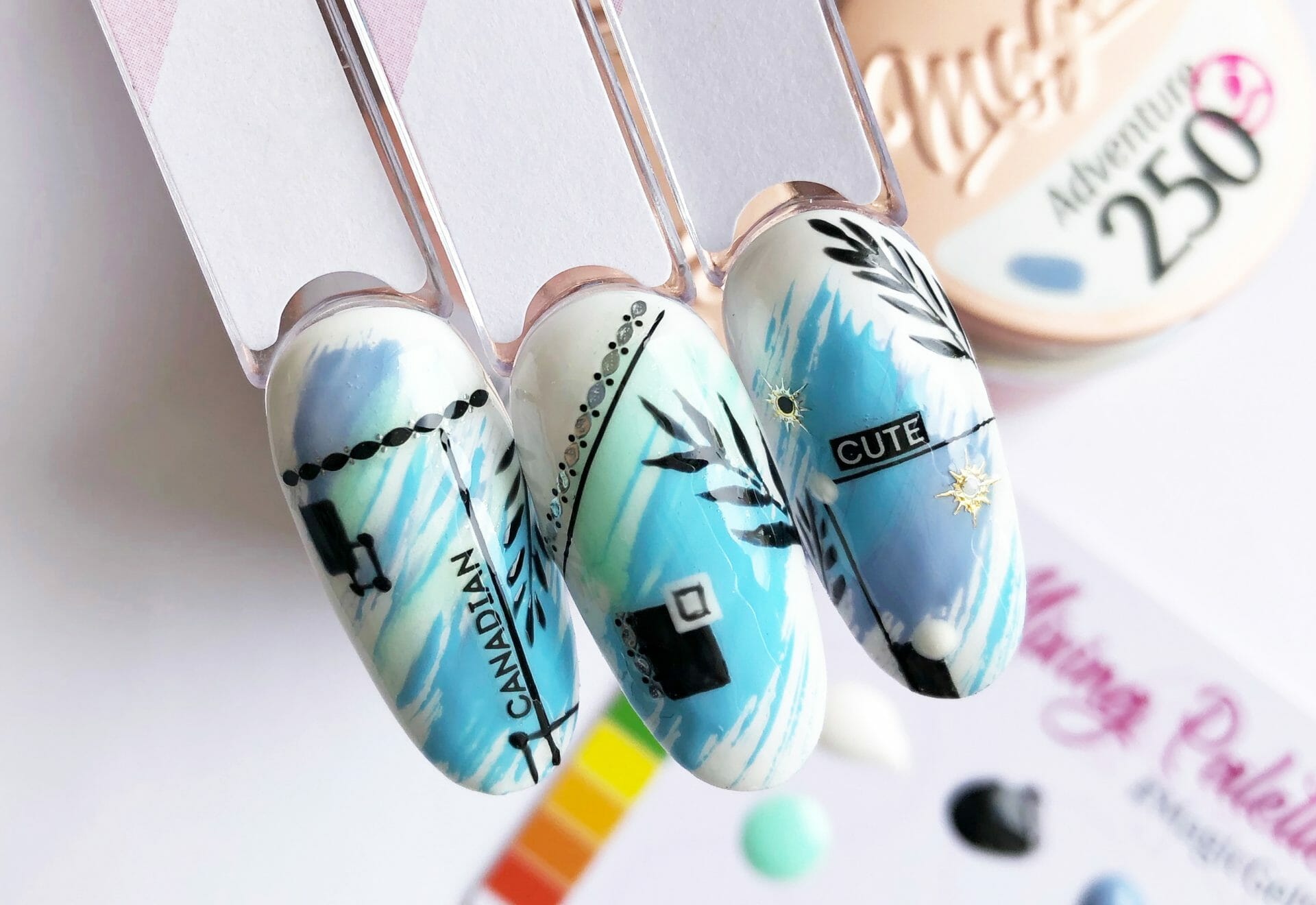 Design Transformation
In Just Seconds
Magies offer a fast and elegant way of transforming your designs.
Just a few tastefully placed Magies can give you an extra $5 – $10 per service. You can use the extra income for salon expansion, renovation or just a long awaited vacation.