Fruits Webinar
Join us on Wednesday August 10th at 7pm EST for a hands on webinar!
This webinar is instructed by Caty Pilote in English and French.
✓ Hands on
✓ Hand painting
✓ 3D elements with Gem Drop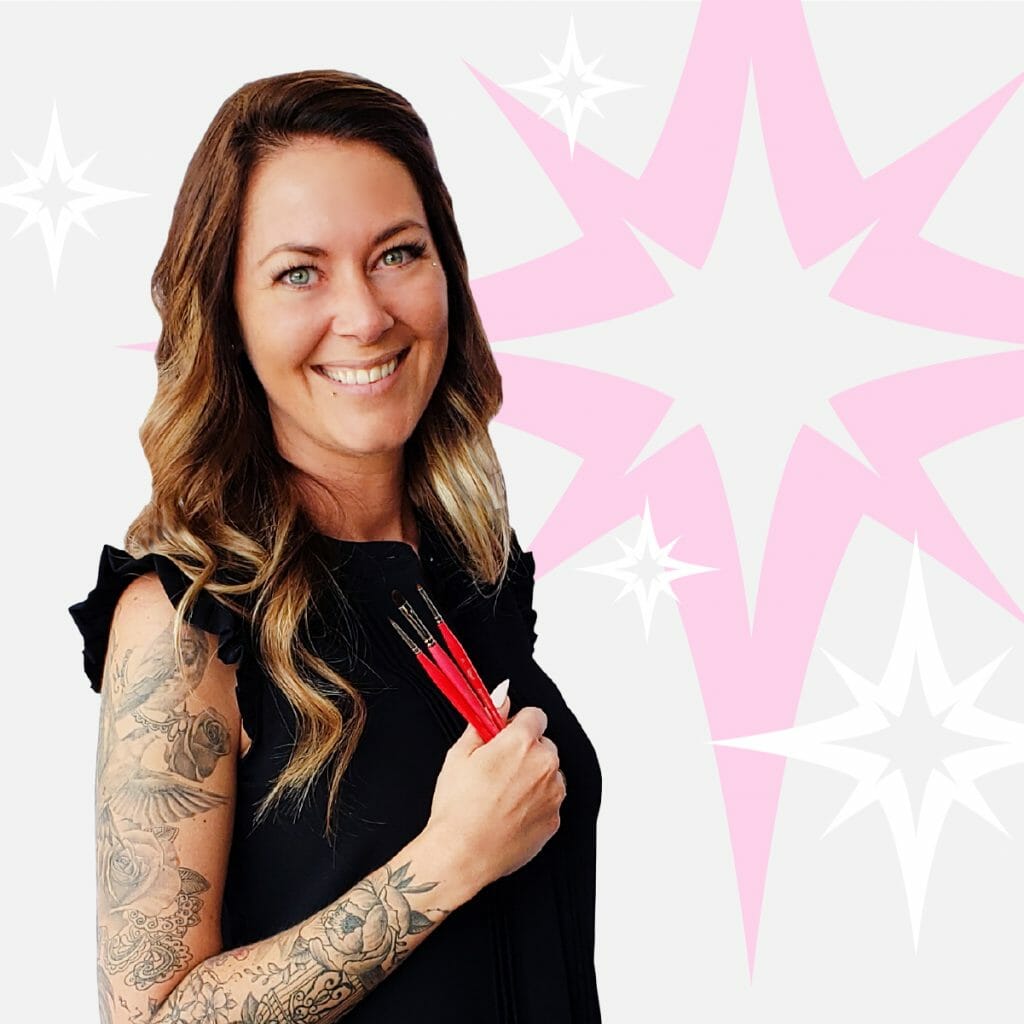 Instructed by Caty Pilote
Bonjour,
Mon nom est Caty Pilote, je suis de Mont-Tremblant, Québec. Mère de deux garçons énergiques, j'ai toujours été, depuis mon tout jeune âge, attirée par les arts. Les gens se souviennent souvent de moi était " la fille qui dessinait".
Dans l'industrie depuis maintenant 9 ans, je suis technicienne en pose d'ongles à plein temps et également formatrice pour Magic Gel depuis leurs débuts. J'ai écris des articles pour le magasine Ongles Addict Québec et j'ai eut la chance de performer en tant qu'artiste invitée au Congrès des professionnelles en Beauté 2017.
Passionnée et curieuse, j'aime partager mes connaissances et aider les techniciennes à augmenter leur confiance et leur créativité.
J'espère avoir la chance de vous rencontrer très bientôt lors d'une de mes formations pour échanger astuces et nouvelles techniques.