New Healthier Choice
Start doing faster and healthier nails with NailGuard™. New rubber silicone base soak off system will give you 3 level of service and protection – gel manicures, natural nail overlay and sculpting.
✓ No finish filing
✓ Perfect adhesion✓ Refill or soak off
✓ 8 camouflage colors
✓ Clear builder in a bottle
✓ Great for damaged / thin nail plates
✓ Over 15,000 NailGuard products sold
Make healthier choice!
Get Your NailGuard Kit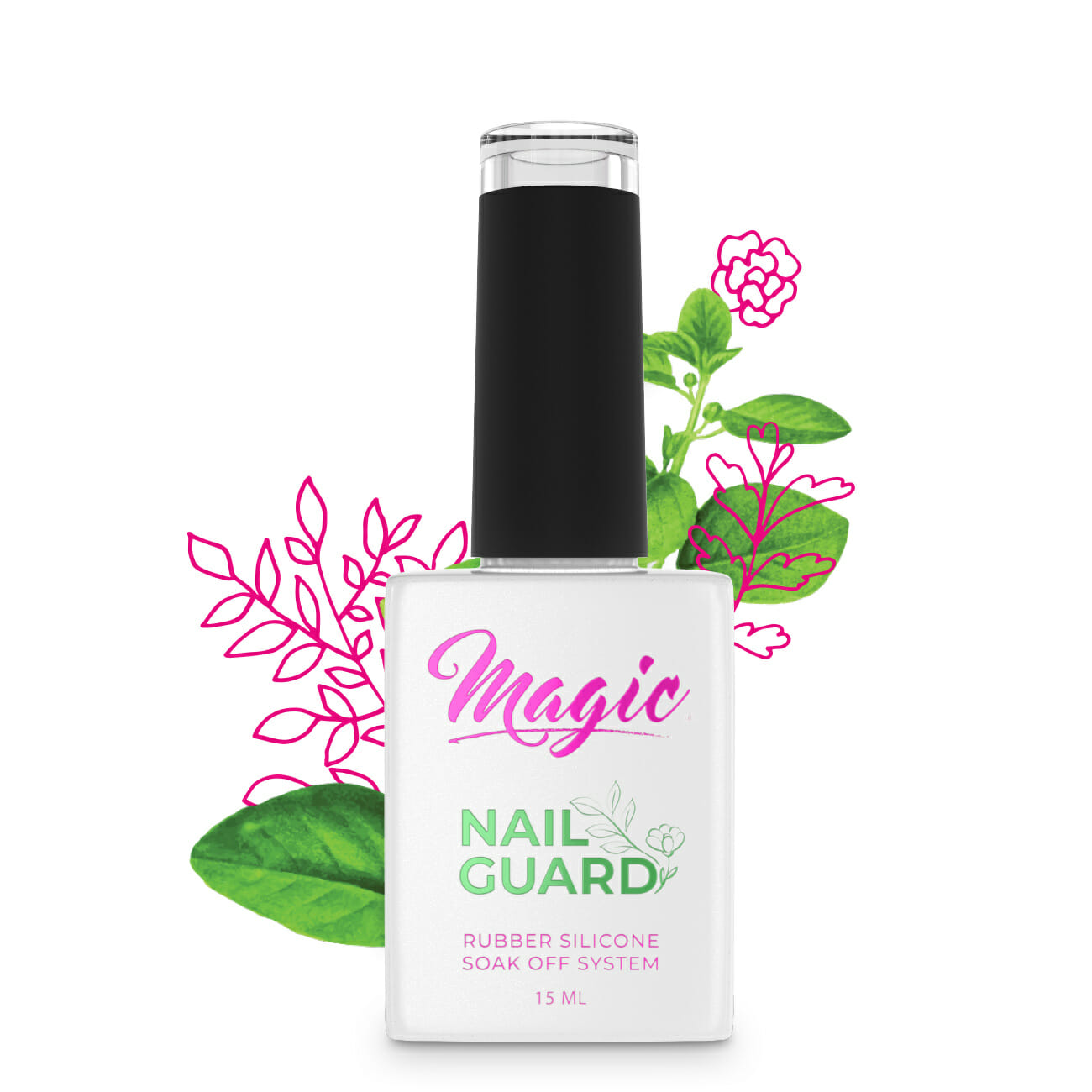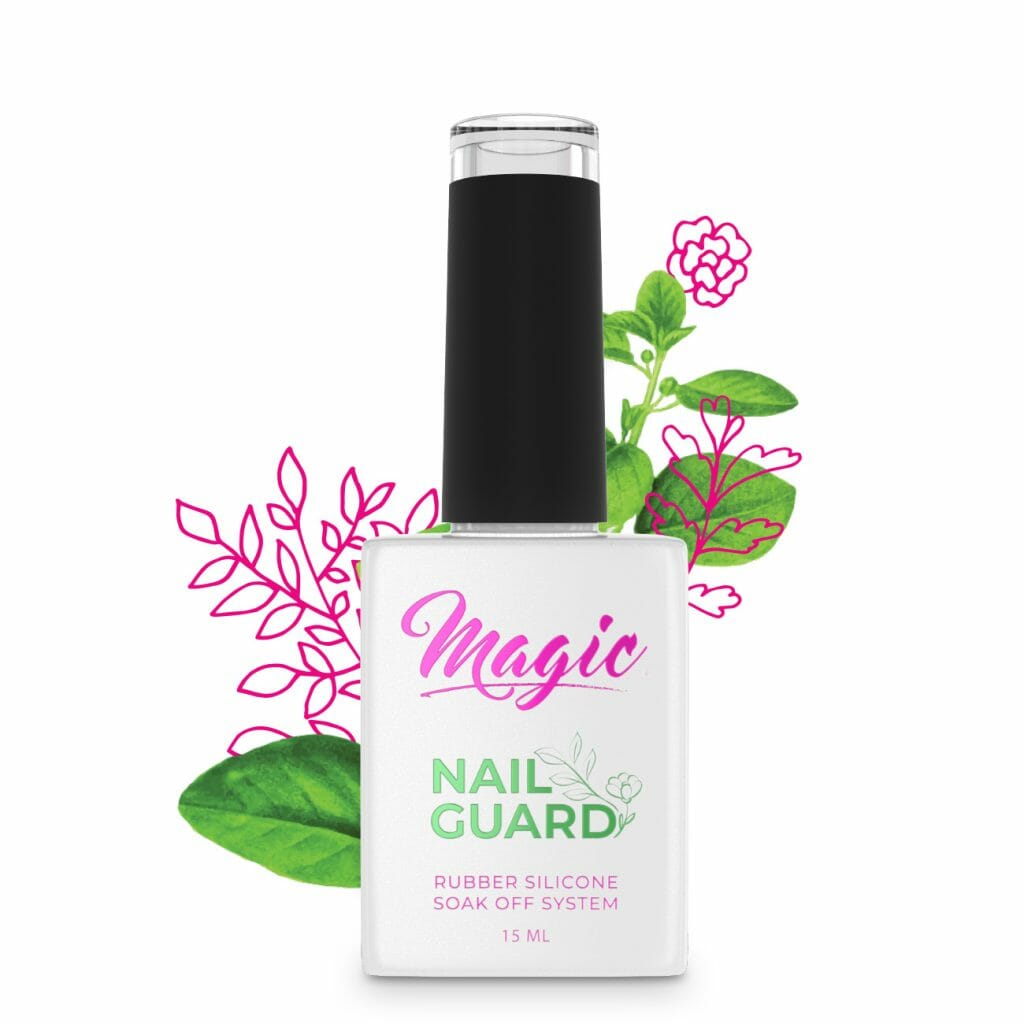 Healthier Choice
For You and Your Clients

Free From All Known Carcinogens

Vegan and Cruelty Free