New Healthier Choice
Start doing faster and healthier nails with NailGuard™. New rubber silicone base soak off system will give you 3 level of service and protection – gel manicures, natural nail overlay and sculpting.
✓ No filing after sculpting
✓ Perfect adhesion
✓ 8 camouflage colors
✓ Clear builder in a bottle
✓ Great for damaged / thin nail plates
Make healthier choice!
Get Your NailGuard Kit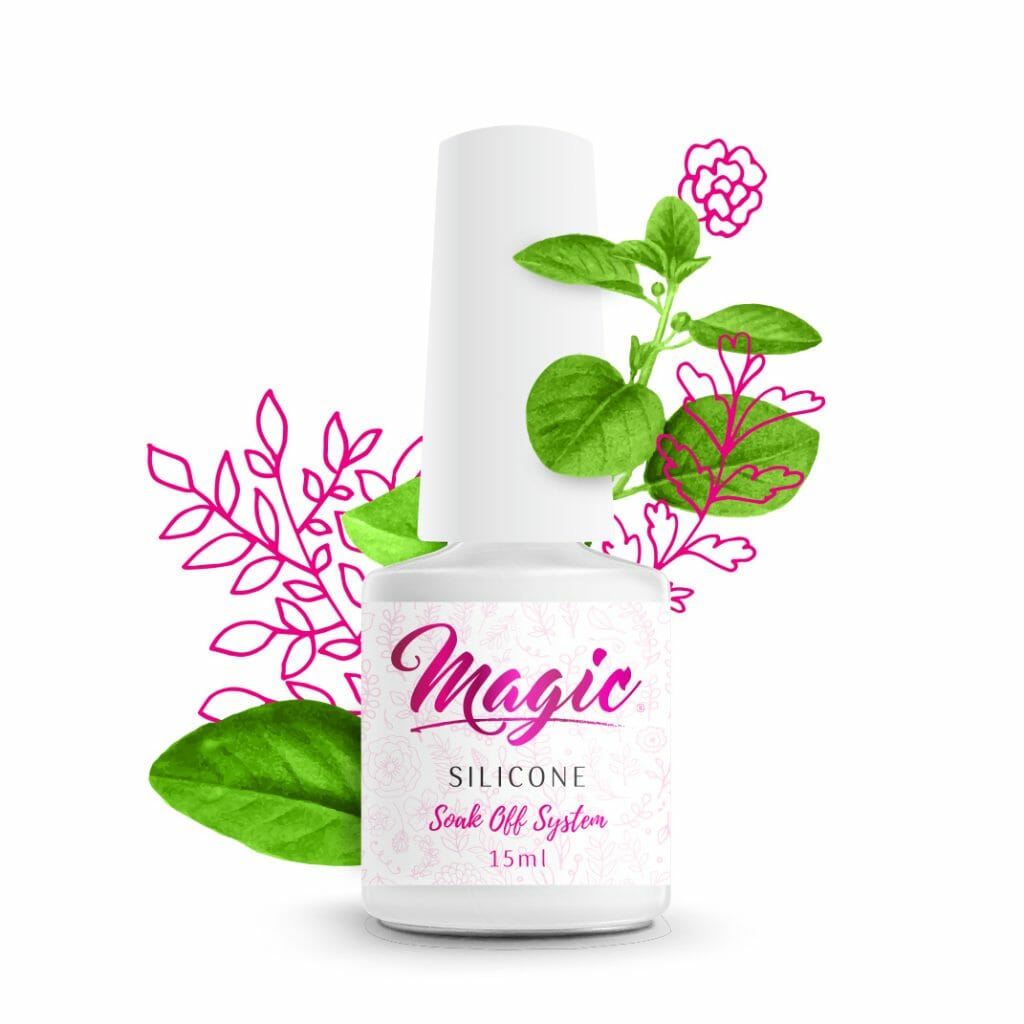 Healthier Choice
For You and Your Clients

Top Choice Award by HEALTH MAG

Free From All Known Carcinogens

Vegan and Cruelty Free