Summer Trends
Get ready for Summer season with unbeatable Magic colors! Saturated Neon Pastels are perfect for vivid summer nails. Earthy Toned Pastels will highlight natural trends in your designs.
All new colors come in MLaq gel polish formulas and gel paint formulas. MLaq formulas have a super sparkly tiny shimmer in them, making them playful and engaging under the sun.
New gel paint collections come in new collection boxes, making it easy to store and collect them. Because of this box update, we'll be shipping out our gel paint collections in a week. MLaq gel polishes are ready to be shipped right away.
Save 25% when you buy MLaq Value Kits!
Get all 4 collections and get 2 bottles of Tackless Hyper Shine for free!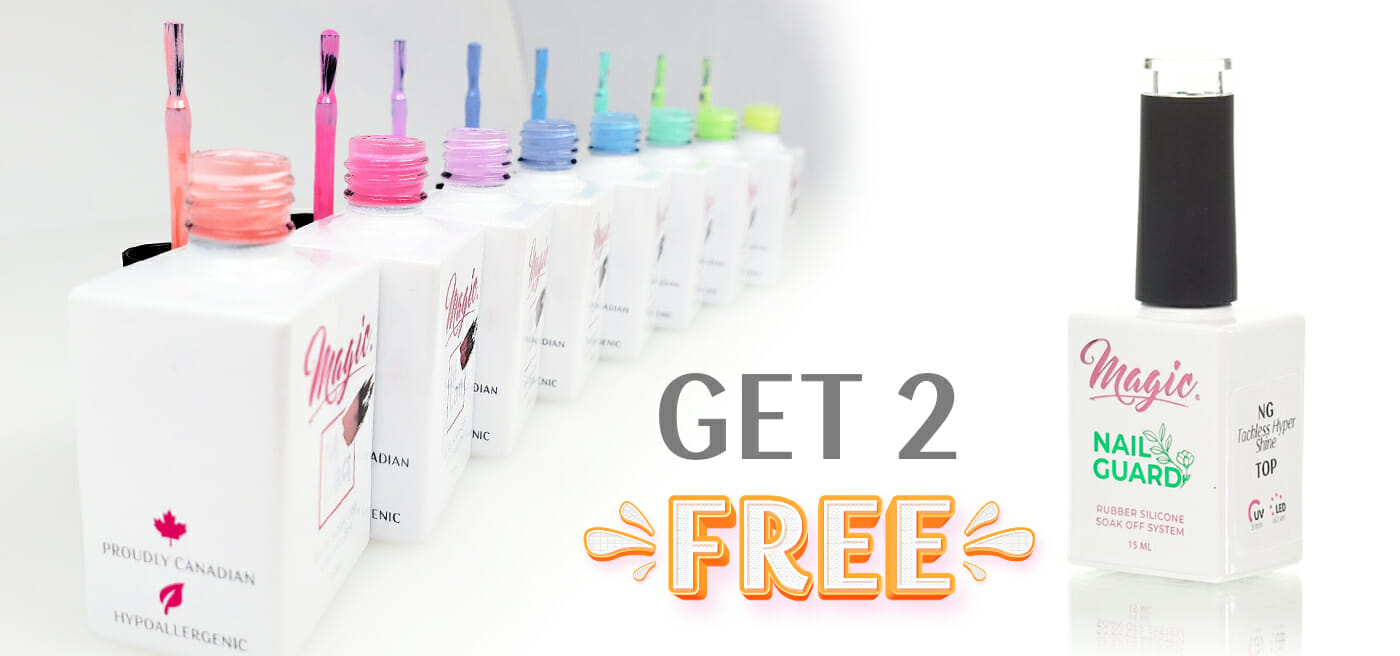 Get 2 Free Bottles of Tackless Hyper Shine



Get 2 MLaq collections and 2 gel paint collections and get 2 free bottles of Tackless Hyper Shine! This is a retail value of $43.50 for free! 2 bottles of Tackless Hyper Shine will ship automatically, no need to add them to cart.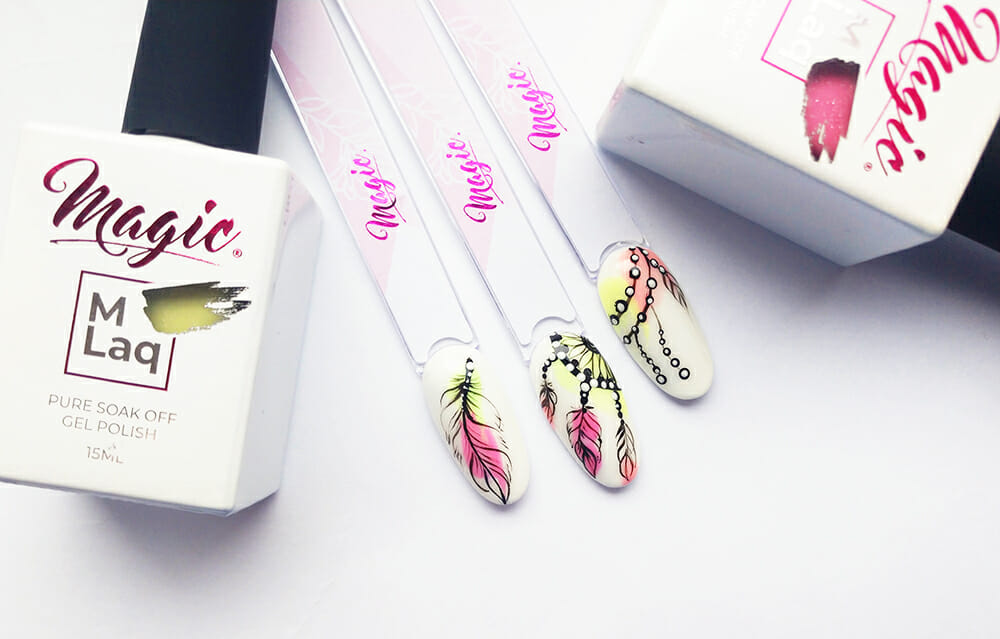 Any Designs
Always perfect color palettes
Combine any colors from these collections to make unbeatable effects, stunning designs and trendy 2021 looks.
Grab your collections and create your own summer!