Unprecedented Reflectance
Transform your designs with MLaq that will just flash under the light! Unprecedented reflectance will add character to your designs, even if you just use it for background or some finishing elements.
Easy to apply formula will ensure you never have to struggle with your designs. MLaq Reflections if perfect for full coverage, ombres and even small lines. Now you can add flashy reflectance to any of your designs.
Save 30% when you buy MLaq Value Kits!
Get all 3 kits and receive MLaq Reflections Dark Blue for free.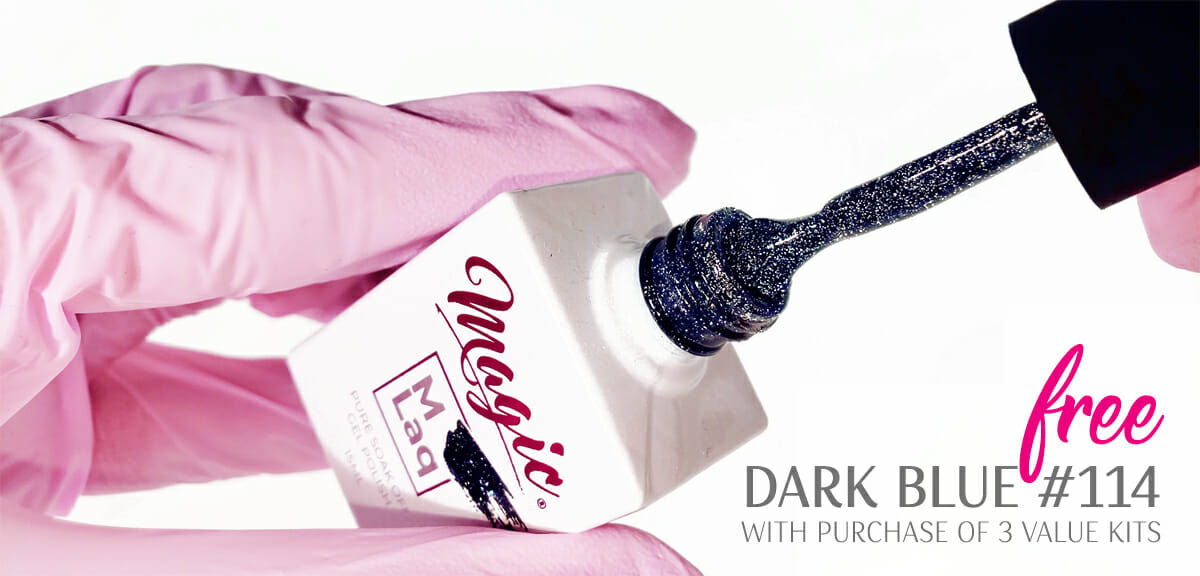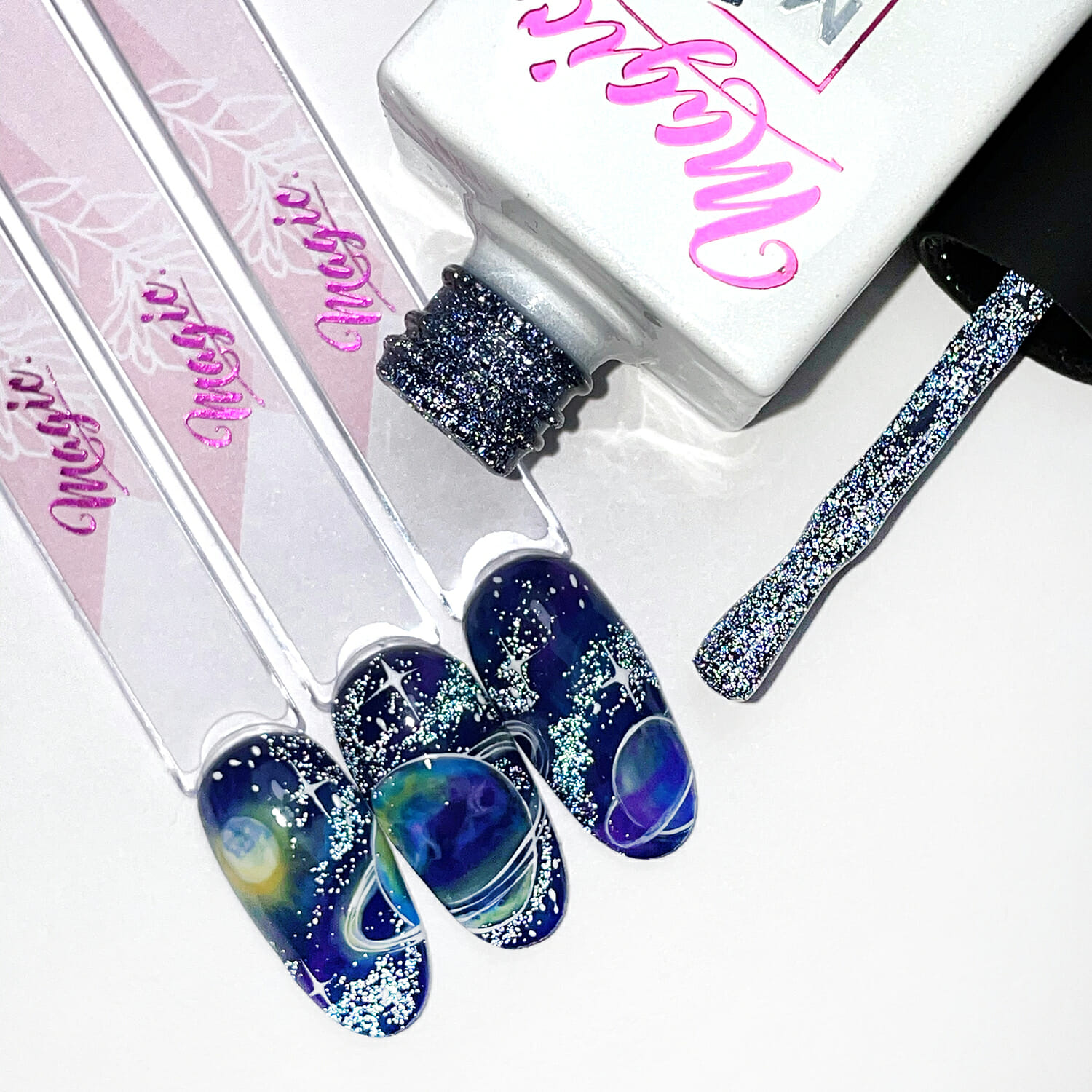 Total Transformation
Make your designs flash!
MLaq Reflections will completely transform your designs. You can use them on background, accent elements, lines or integrate them into your designs!
25 Colors
You are guaranteed to find just the right color for any type of design.
Save money by getting full Value Kits. Each bottle in value kit becomes just $12.13