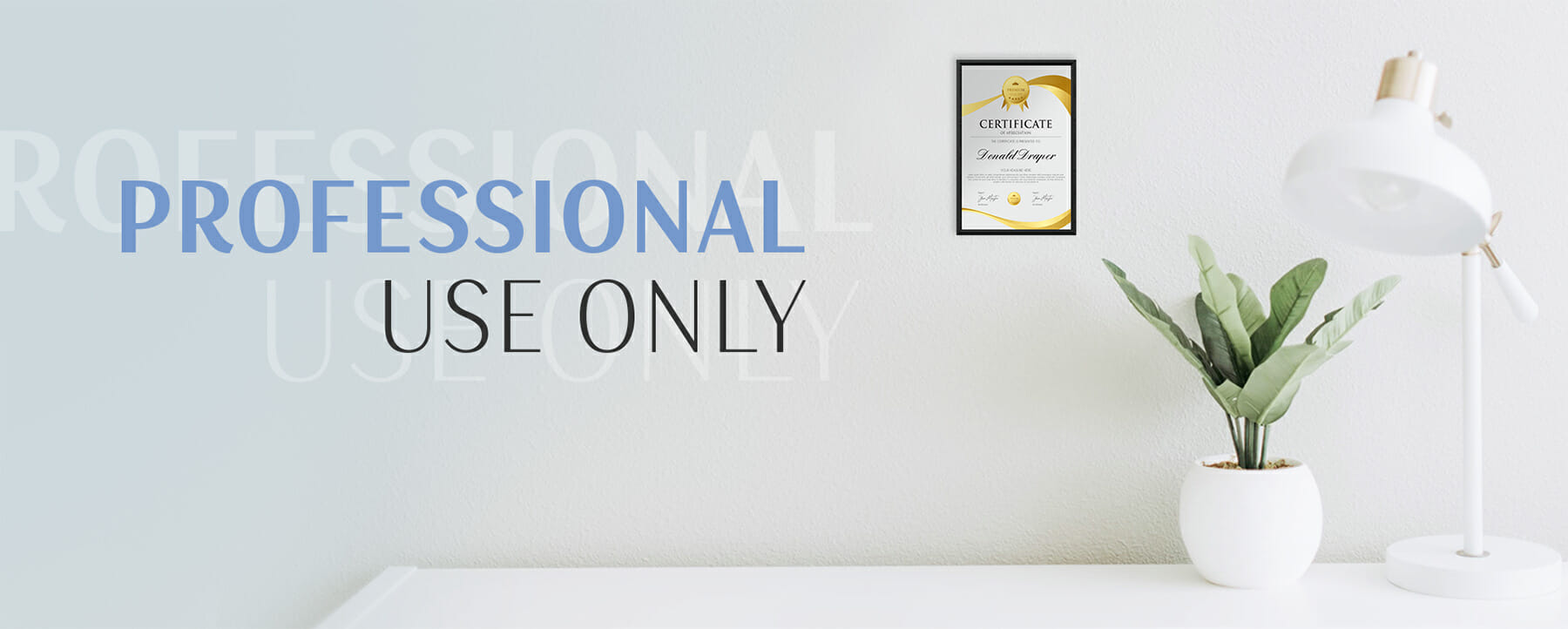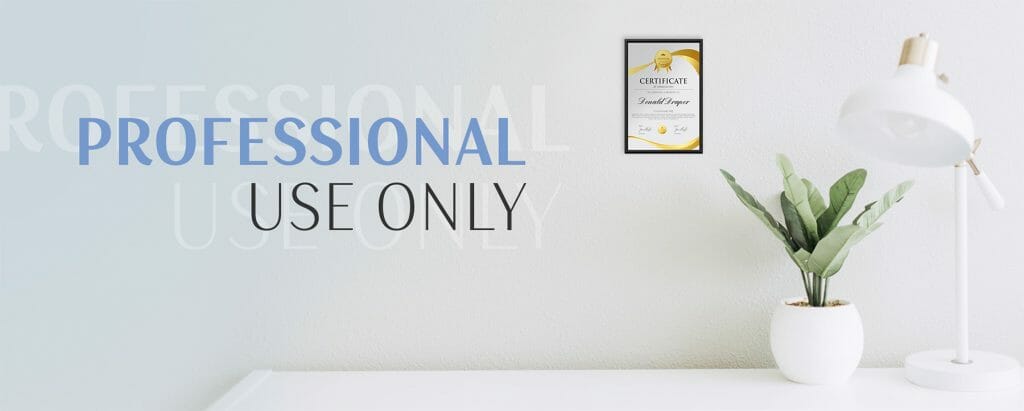 Professional Use Only
Magic Gel System is a professional use only product and we do require proof of training.
The following materials are accepted:
Certificate of completion of Nail Technology program
License (for provinces or states that are regulated)
Salon business license
Confirmation of enrollment for current students
How To Submit
You can upload your proof of training when creating an account. Alternatively, you can email it once your order has been placed.
If your training can not be verified, your order will be cancelled and refunded.
Are Online Classes Accepted
We only accept online class certificates if they included the following
Full curriculum
Graded practical assignments (completing sets)
One on one feedback with the instructor
Final exam