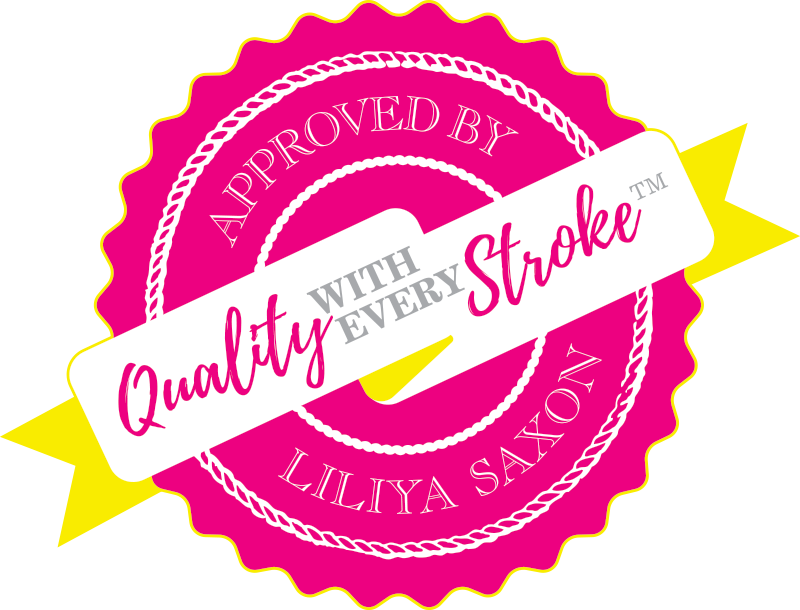 QUALITY WITH EVERY STROKE™
Our Impossible To Beat Guarantee
We are so confident you will love Magic Gels that offer you 100% Money Back Guarantee on unopened products, defective products, opened Started Kits and offer 100% Money Back Guarantee in store credit on opened, mildly used gels.
Lightning Fast Shipping
Get your Magic Gels fast!
Commonly Asked Questions
Get answers fast!
What is the curing time?
Gel Paints – 30 sec in 48 watt LED, 60 sec in less powerful LED, or 2 min UV.
Builder Gels – 90 sec LED or 2 min UV
NaiLGuard – 60 sec LED or 2 min UV
The only products that are UV only are Brightening Top, Diffusing Matte Top and Natural Peach Camouflage.