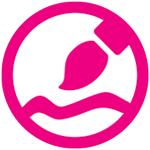 One Coat Coverage
This Gel Paint contains DeepPigment™ formulation that allows you to use this gel paint for one stroke technique.
It also assists you with one coat application giving you faster results and using 50% less product.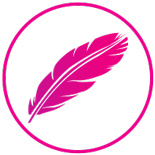 Soft
Magic Gels do not get sticky and will never pull back on your brush leaving you with a ruined design. Gel Paints have a soft base and apply just like butter.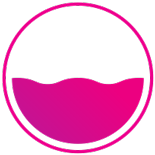 Self Leveling
Self leveling nature of Gel Paints helps you cover the nail plate in an even thin layer. You will get a perfect coverage without any grooves or coloring inconsistencies.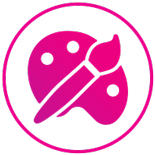 Universal
Gel Paints works just like artist paint and are perfect for coating, line art and painting. You can also create elegant finishing elements by drawing over the Brightening Top gel.
Nail Techs Love Magic Gel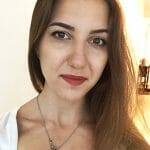 Highly highly recommend them!
Magic Gel paints from "One Coat Coverage" category are my favorite ones. Super pigmented, soft in application, some (like #62 and #64) need only one coat of color! Not only this saves my time and product, but gives me thinner, natural looking nails.
These are called "paints" for a reason – you can actually paint with them, they won't run. Anything: fruits, palm trees, martini glasses, animals, faces, whatever makes my clients happy. Any tiny details these paints will do, you only need a tiny brush. Cool texture designs can also be created. And, of course, these are perfect for one stroke technique.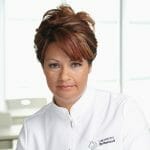 Make nail art easy!
Due to deep pigmentation and stable formula, these gels make nail art easy. One Coat Coverage gels are creamy and easy to pick up. They can be used to embed designs under Diamond Fiber builder or on top of the Brightening Top gel for a more textural design. They can be mixed with each other to create a personalized color.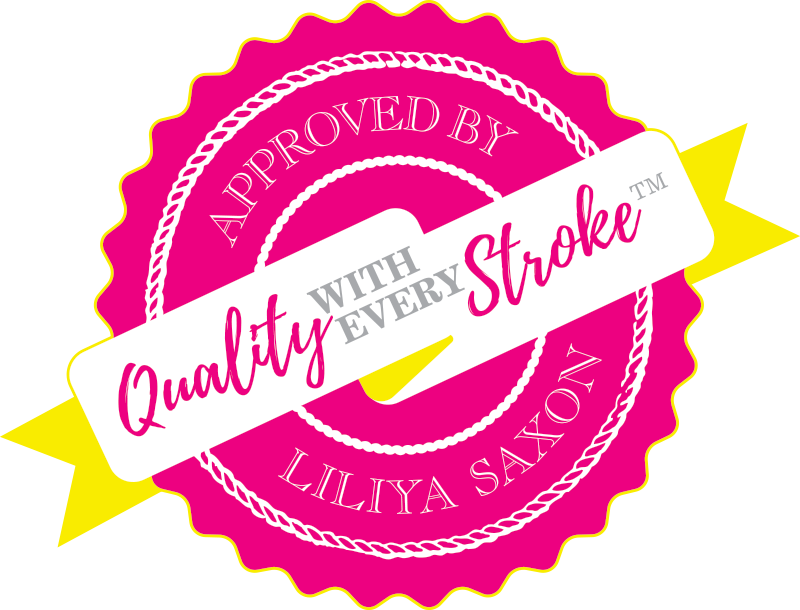 Quality with Every Stroke™
Our Impossible To Beat Guarantee
We are so confident you will love Magic Gels that offer you 100% 90-day Money Back Guarantee on unopened products, defective products, opened Started Kits and offer 100% 90-day Money Back Guarantee in store credit on opened, mildly used gels.
Lightning Fast Shipping
Get your Magic Gels fast!
Commonly Asked Questions
Get answers fast!
What is the curing time?
Gel Paints – 30 sec in 48 watt LED, 60 sec in less powerful LED, or 2 min UV.
Builder Gels – 90 sec LED or 2 min UV
NaiLGuard – 60 sec LED or 2 min UV
The only products that are UV only are Brightening Top, Diffusing Matte Top and Natural Peach Camouflage.