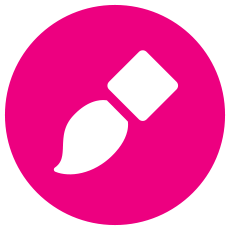 Precise Point™ Technology
Advanced PrecisePoint™ technology ensures your brushes will not flare and are always easy to work with.
Easy to control thin synthetic bristles are guaranteed to leave your clients happy each and every time.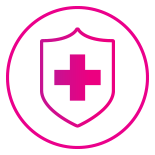 Ergonomic Handle
Do what you love with ease
All brushes come with ergonomic handles that vary in size depending on brush intended use. With non-slipping clear coat you can be sure you will not lose the grip in the critical moment.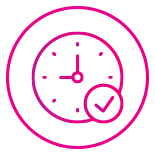 Reduce Working Time
Guaranteed Precision
With the high number of soft thin synthetic bristles you will get the exceptional brush control and get the results you want. Magic Gel System brushes will not flare, always giving you nice crisp lines.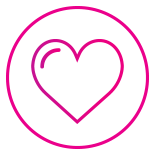 Handmade in Europe
Highest Workmanship Standards
Every Magic Gel System brush is handmade in Europe to achieve highest quality standards possible. With Magic you can always be sure your brushes will never let you down.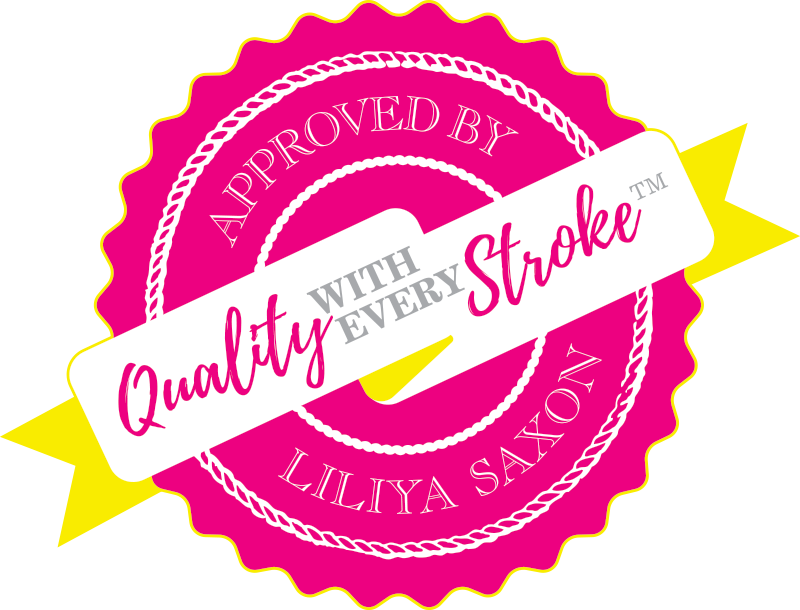 Quality with Every Stroke™
Our Impossible To Beat Guarantee
We are so confident you will love Magic Gels that offer you 100% Money Back Guarantee on unopened products, defective products, opened Started Kits and offer 100% Money Back Guarantee in store credit on opened, mildly used gels.
Lightning Fast Shipping
Get your Magic Gels fast!
Commonly Asked Questions
Get answers fast!
What is the curing time?
Gel Paints – 30 sec in 48 watt LED, 60 sec in less powerful LED, or 2 min UV.
Builder Gels – 90 sec LED or 2 min UV
NaiLGuard – 60 sec LED or 2 min UV
The only products that are UV only are Brightening Top, Diffusing Matte Top and Natural Peach Camouflage.